The Dueling Ages Cutting Room Floor
Here's the repository for all the unused, unfinished, and abandoned fragments of music that were made along the 7-year journey that was making this soundtrack. Some of it's neat; some of it's interesting; a lot of it is really bad. Still, I hope you enjoy taking a peek behind the curtain.
—Hinchy
A note: here are the various descriptors I use to describe the music below. Music generally doesn't actually go through "Alpha" and "Beta" cycles like software development, but I used these terms to keep things simple. The descriptors mean the following, and only the following:
Alpha: Composition is incomplete.
Beta: Arrangement is incomplete.
Pre-Mix: Song is essentially final, but has not undergone final mixing and mastering.
Unused: Composition is entirely replaced in the final game.
Cut Content: Track has no equivalent in the final game.
Original: Song was originally made by someone else; this is the version from before I put my hands on it.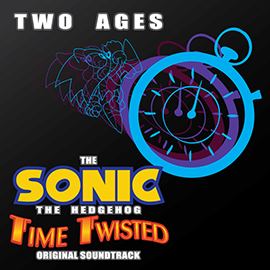 some rights reserved